3g (Gather~Grow~Get To Know)
Women's ministry is designed to effectively influence and impact the lives of women of all ages, infants to elderly, from all walks of life.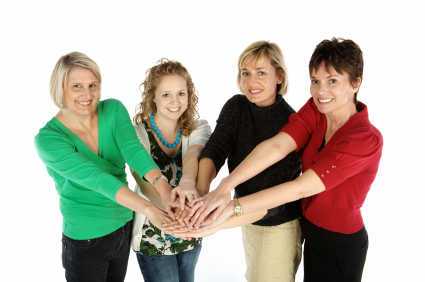 We recognize that our purpose and significance in life can only be defined through Jesus Christ.
2nd Monday of each month at 6:30 p.m. for a time of fellowship and encouragement.
*The following events have not resume due to
COVID-19:
* Quarterly breakfast
* Tuesday morning (10 a.m.) fellowship and
Bible Study
Our goal is that it is evident that we live by Titus 2:3-5, which tells us that God desires that we put women of different ages together.
· Mixed in age
· Spiritual maturity
· Life-stage